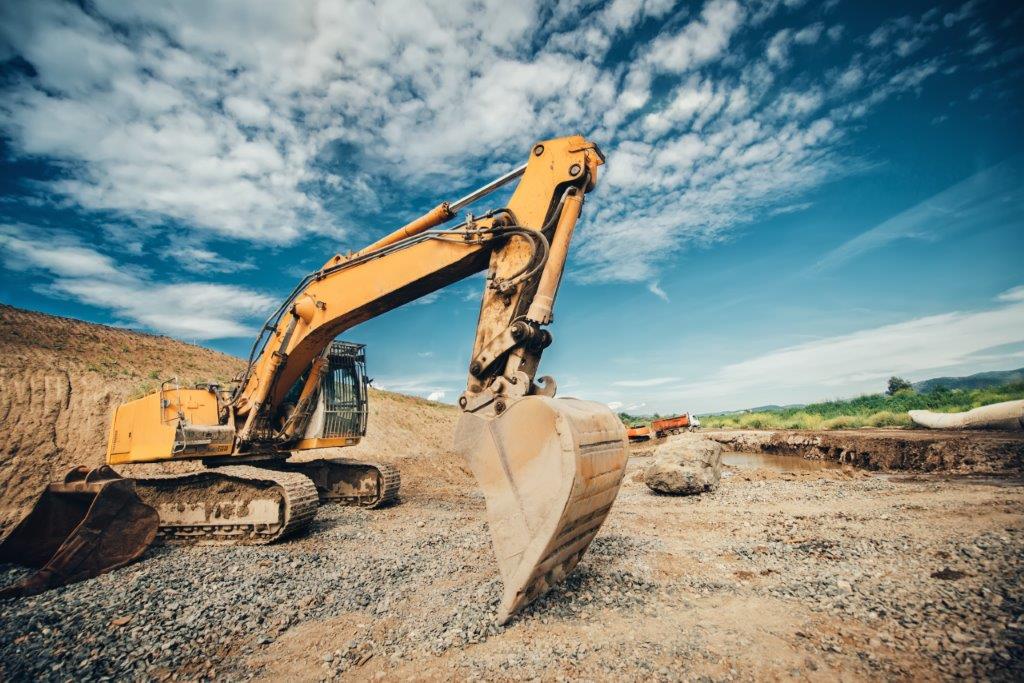 The Contractor's State License Board (CSLB) requires all licensed contractors to post a surety bond in compliance with the California business and professional codes. The state has several required bonds which includes:
Standard CLB $15,000; Bond of Qualifying Individual $12,500, LLC Employee-Worker Bond $100,000, and Disciplinary Bond (amount varies by contractor).
Bad credit options are available! We offer multi-year discount options!
Apply today to secure your California Contractor's License Bond. We have a simple Electronic Filing Option! Getting your Contractor's License bond is Fast & Easy!