COVID-19 Update
We wanted to take a moment to let you know that Bond911.com remains open during these challenging times. We have taken measures to ensure the safety of our colleagues by allowing our entire team to work remotely. We are providing the same exceptional service that defines Bond 911 while complying with all local and state regulations for social distancing. We are available to address all your surety bond needs during our normal operating hours.
Our team is ready to respond to your online orders. We are able to provide quotes, process new applications, provide modifications to existing bonds and answer questions for all of our customers. We will address your requests immediately to ensure that you are able to carry on with your business during this time. Our service team is available by phone from 8:30 am to 5:00 pm PST, Monday through Friday at (800) 764-7233. You may also reach us by email at apply@bond911.com.
We thank you for your business and hope that you are safe and healthy.
WHO ARE WE?
Bond911 is a division of The Bond Exchange that was founded in 1999 by James Moilanen, President and Yung Mullick, CEO, as an independent insurance agency specializing in surety bonds only. Both founders started as underwriters for major national surety bonding companies. They each have over 30 years of experience in the surety bond industry.
The company is licensed in all 50 states and has appointments with the top ten largest surety bond companies, along with over 25 different bonding companies.
MEET THE TEAM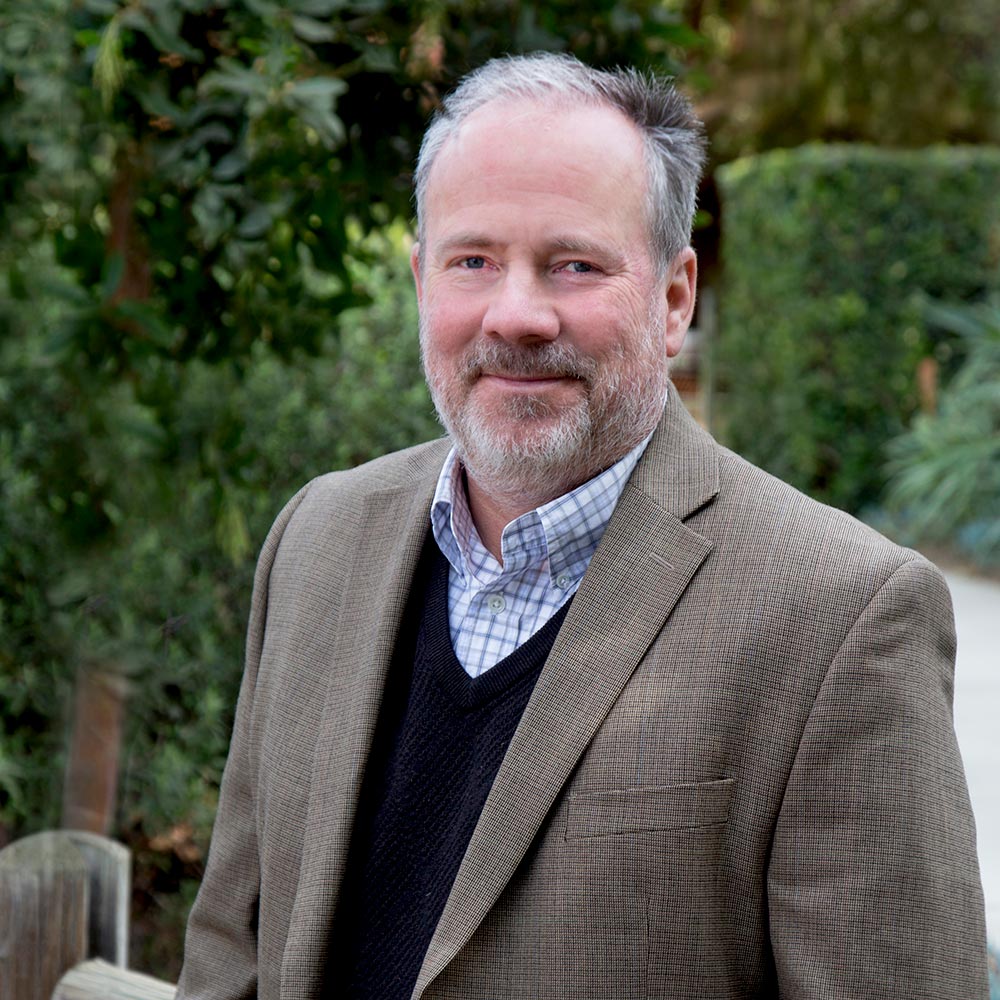 James Moilanen
President, Bond Broker
jim@suretybondex.com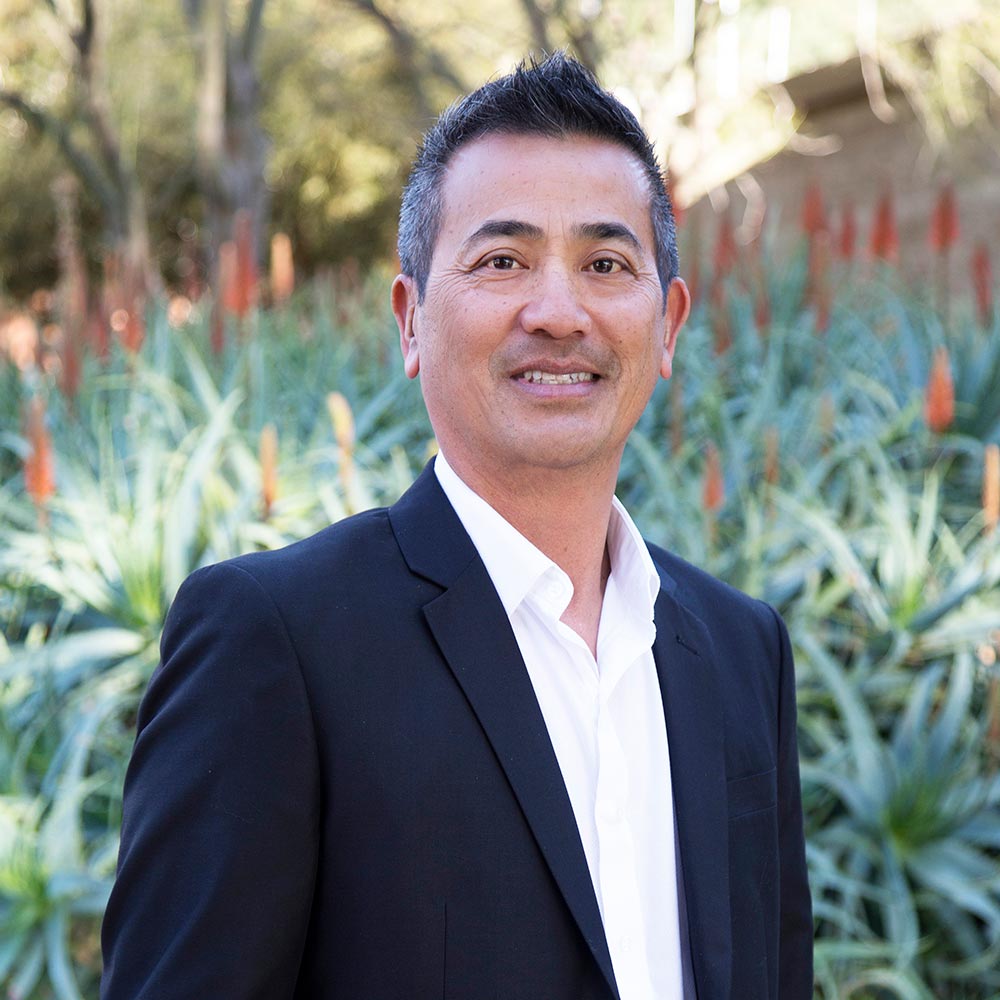 Yung Mullick
CEO, Bond Broker
yung@suretybondex.com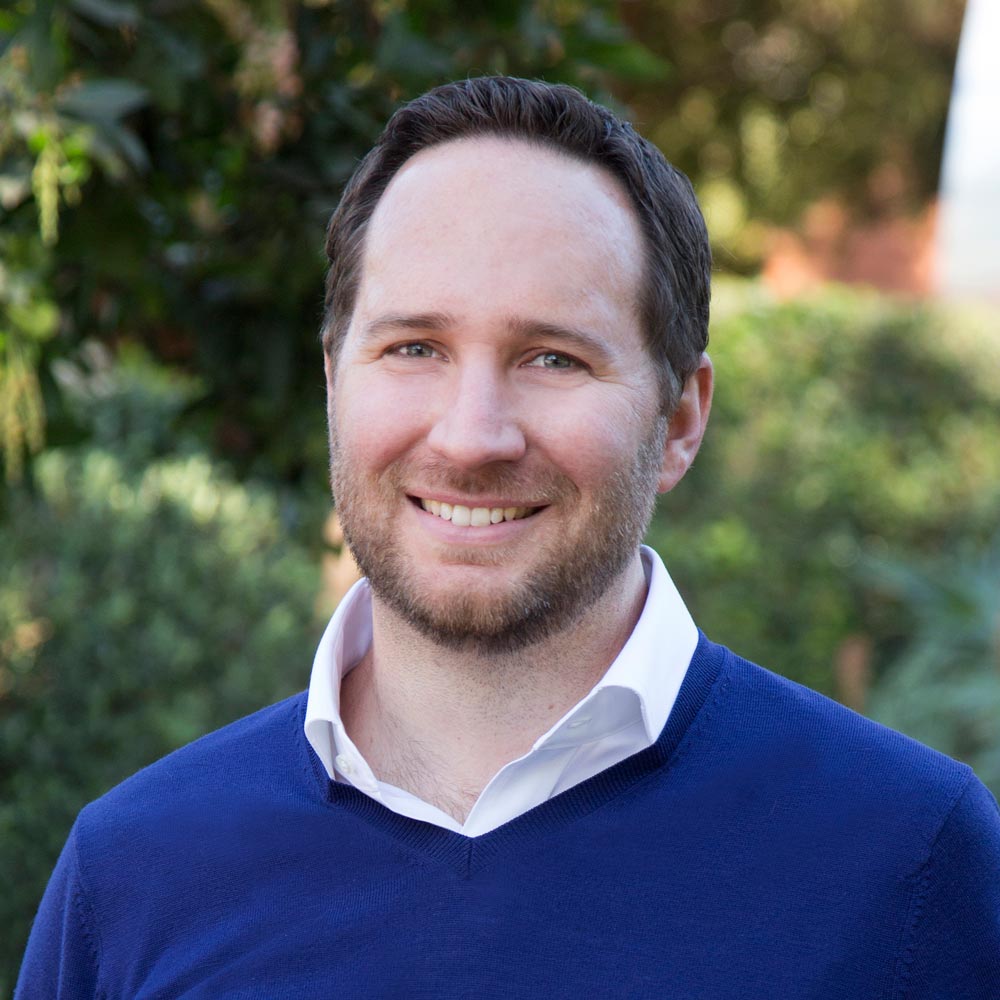 Austin Neff
Senior Vice President
austin@suretybondex.com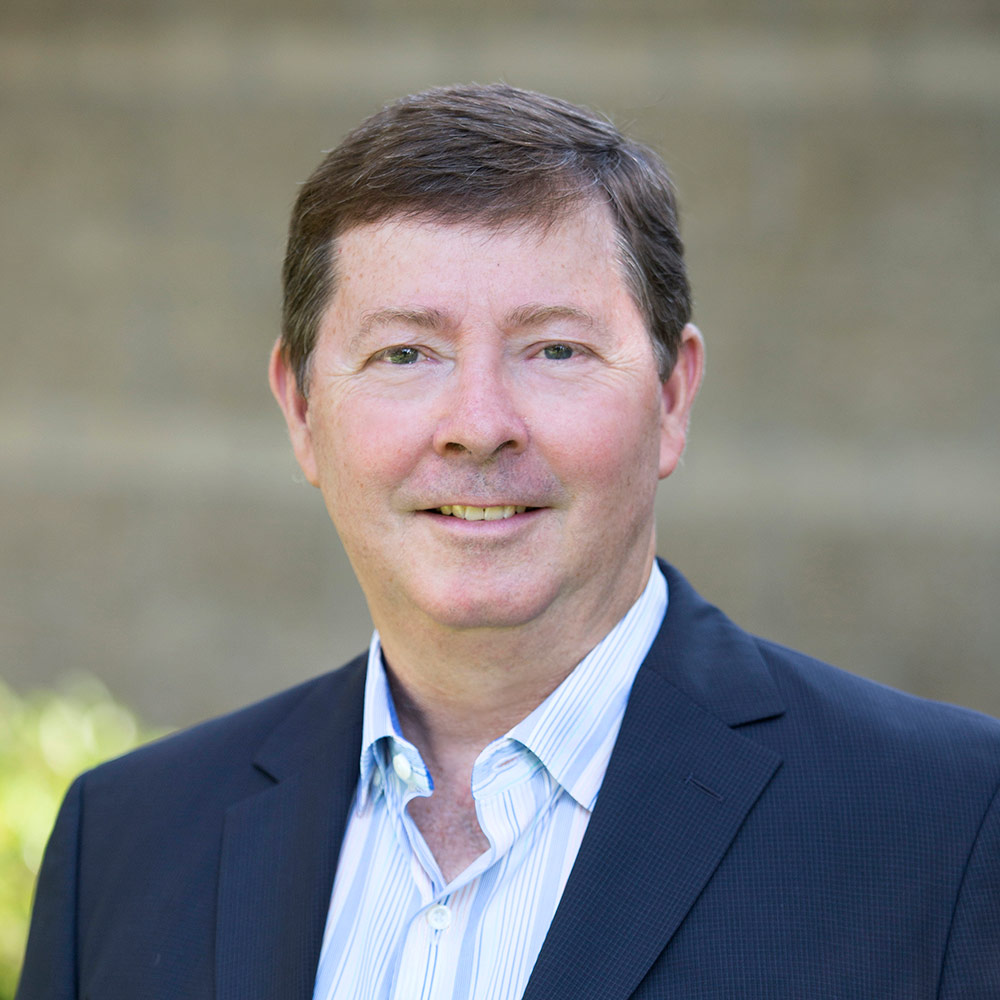 Shawn Blume
Producer
shawn@suretybondex.com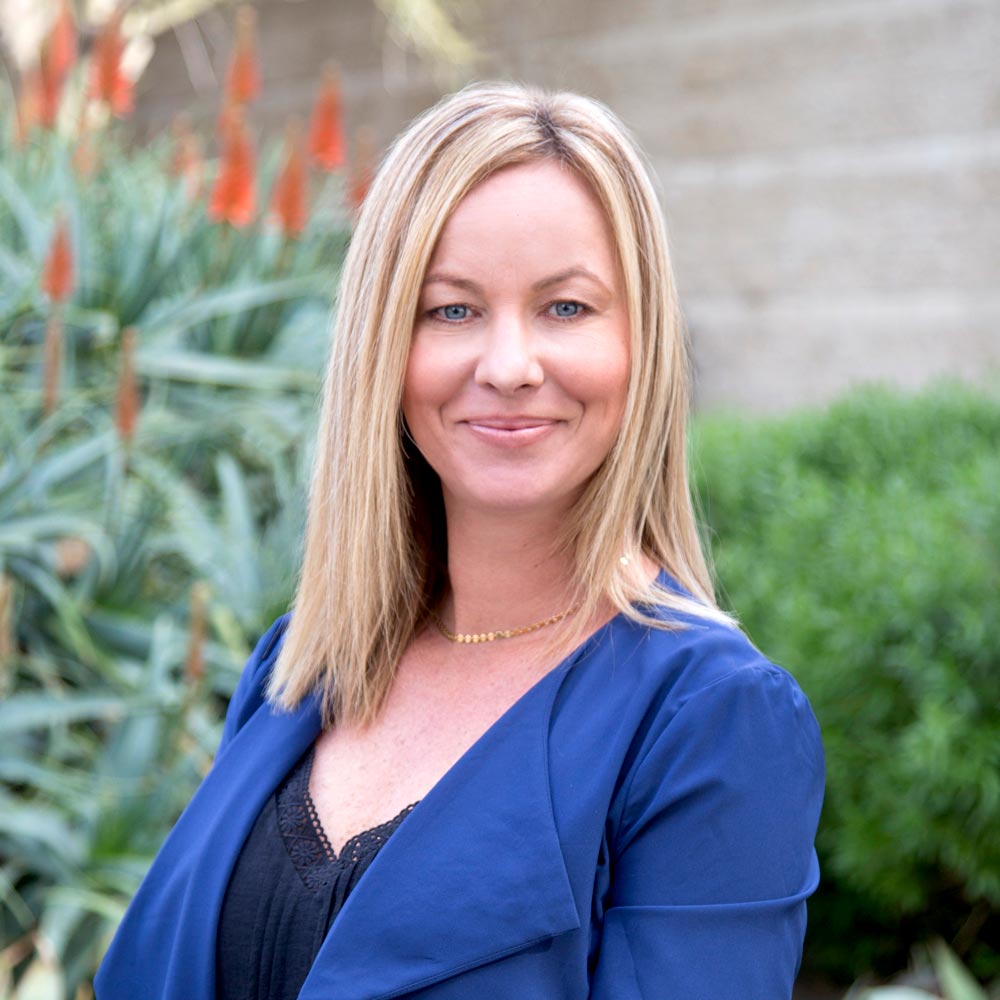 Jennifer Palmer
Marketing Manager
jpalmer@bond911.com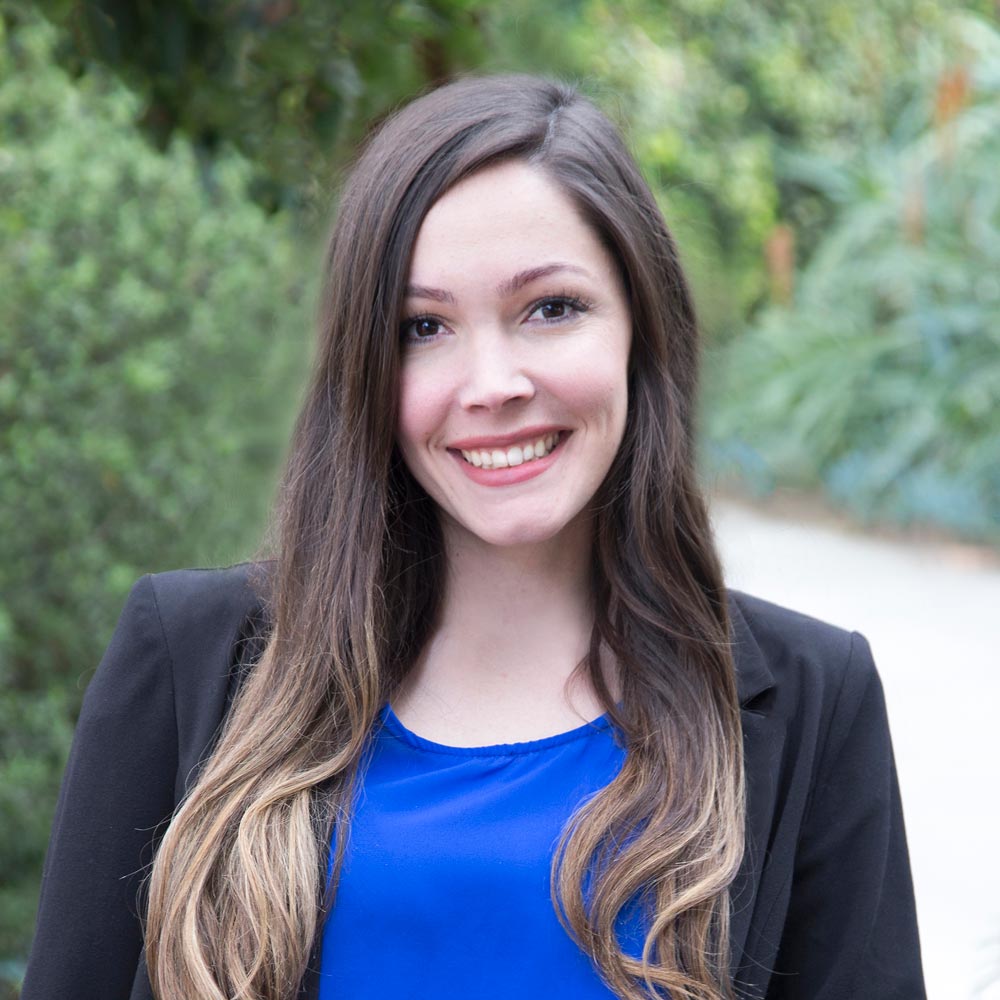 Stacey Davenport
Accounting Specialist
stacey@bond911.com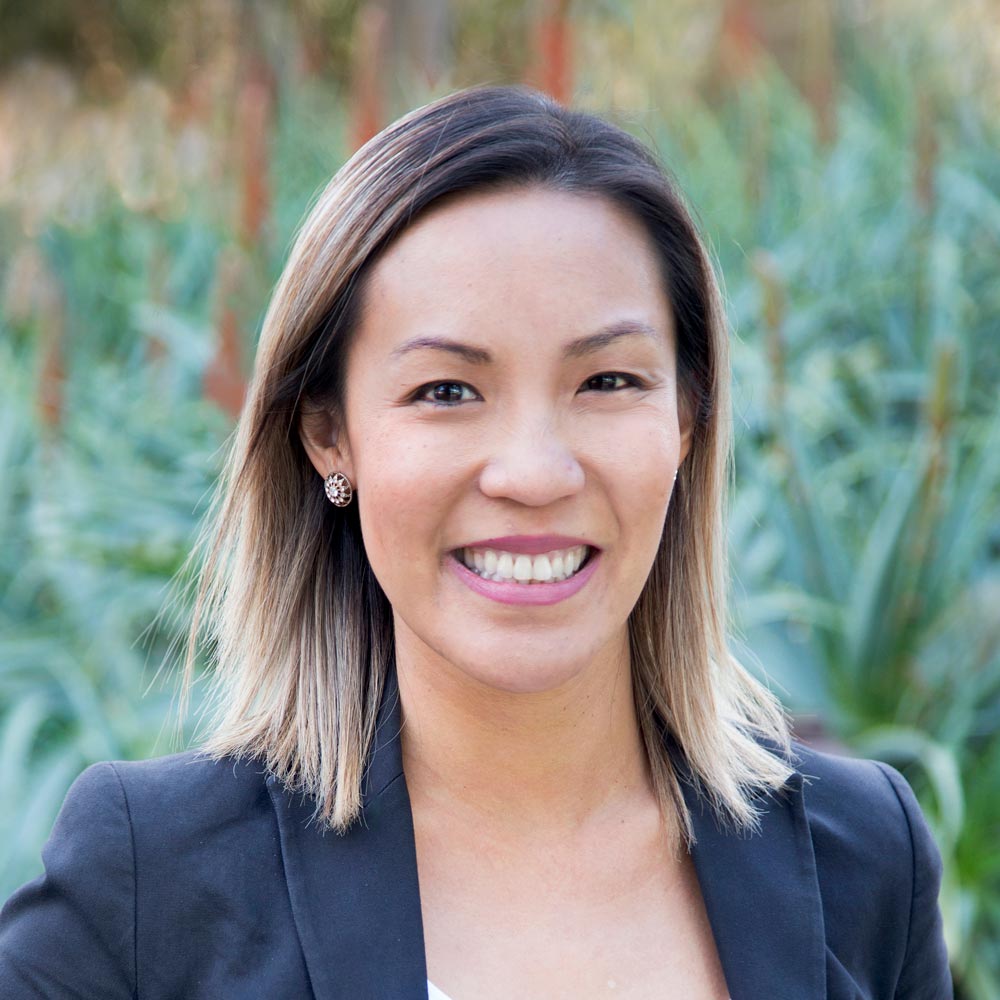 Irene Luong
Senior Account Manager irene@suretybondex.com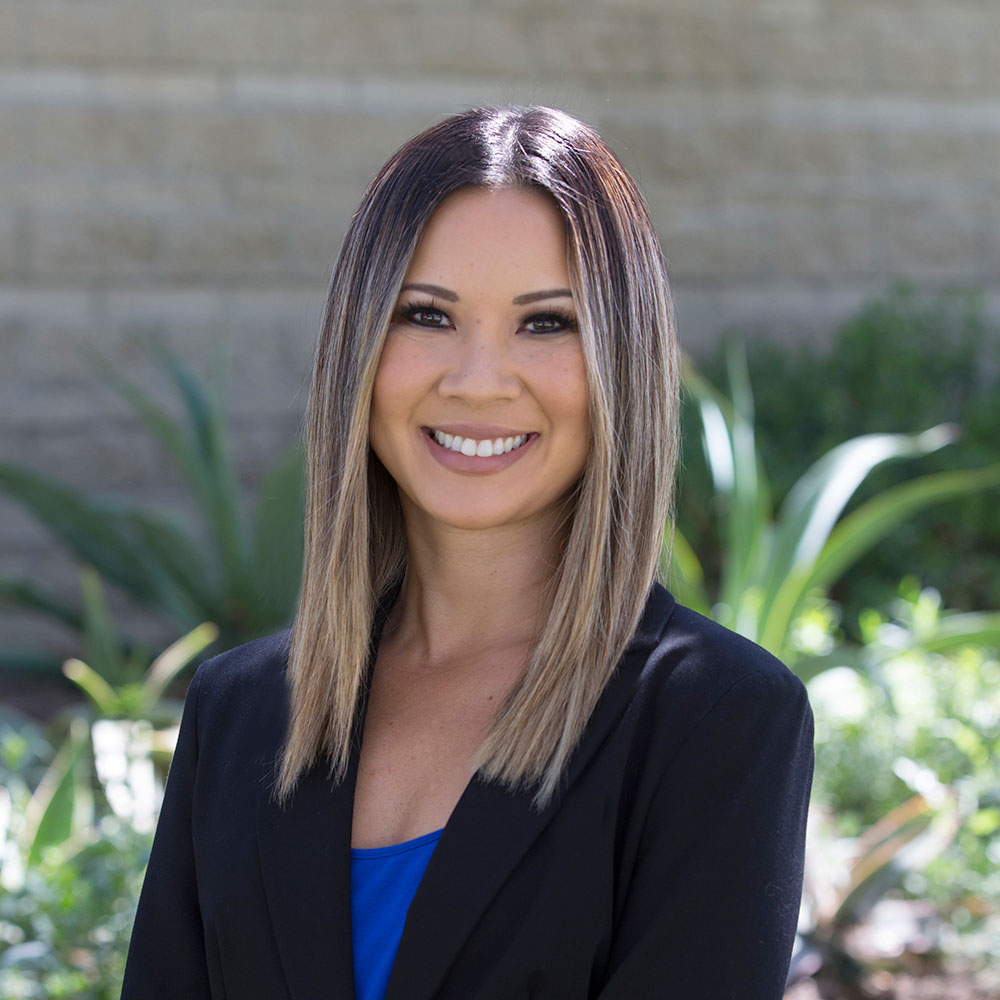 Christine Hoang
Senior Account Manager christine@suretybondex.com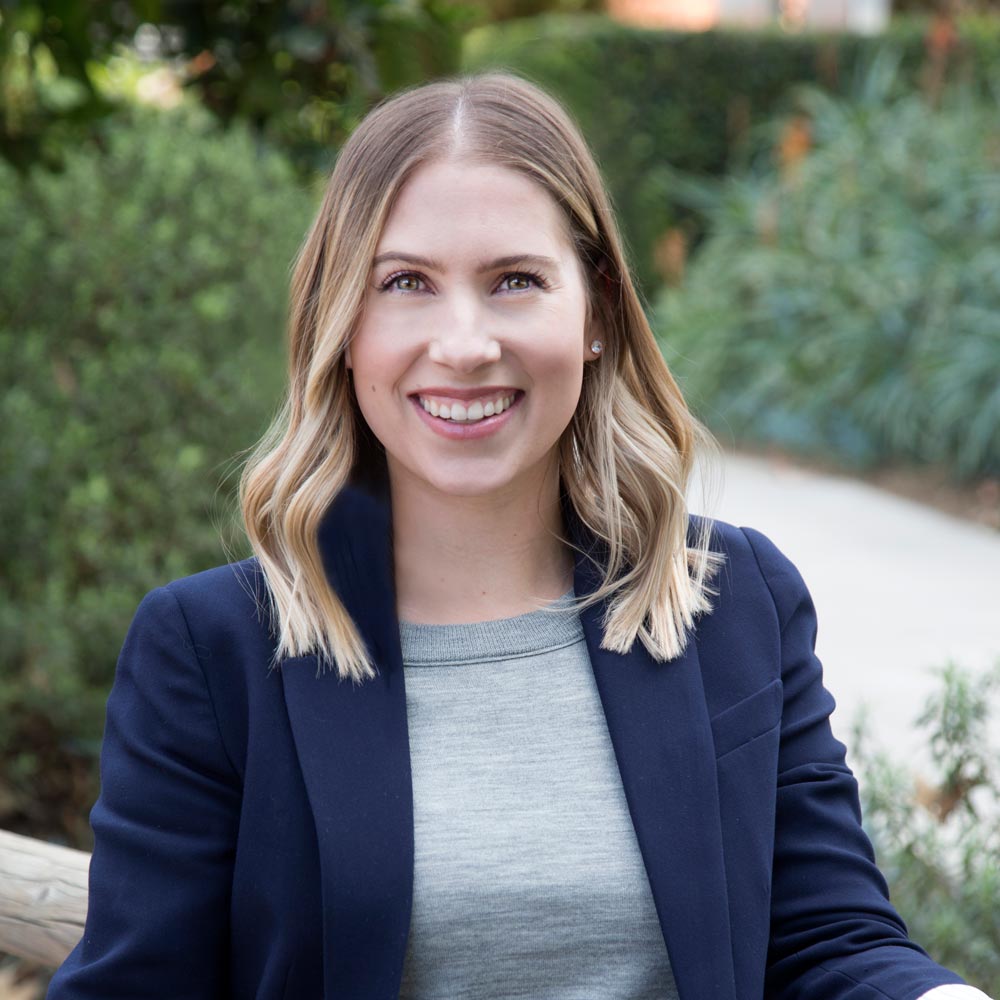 Emilie George
Senior Account Manager
emilie@suretybondex.com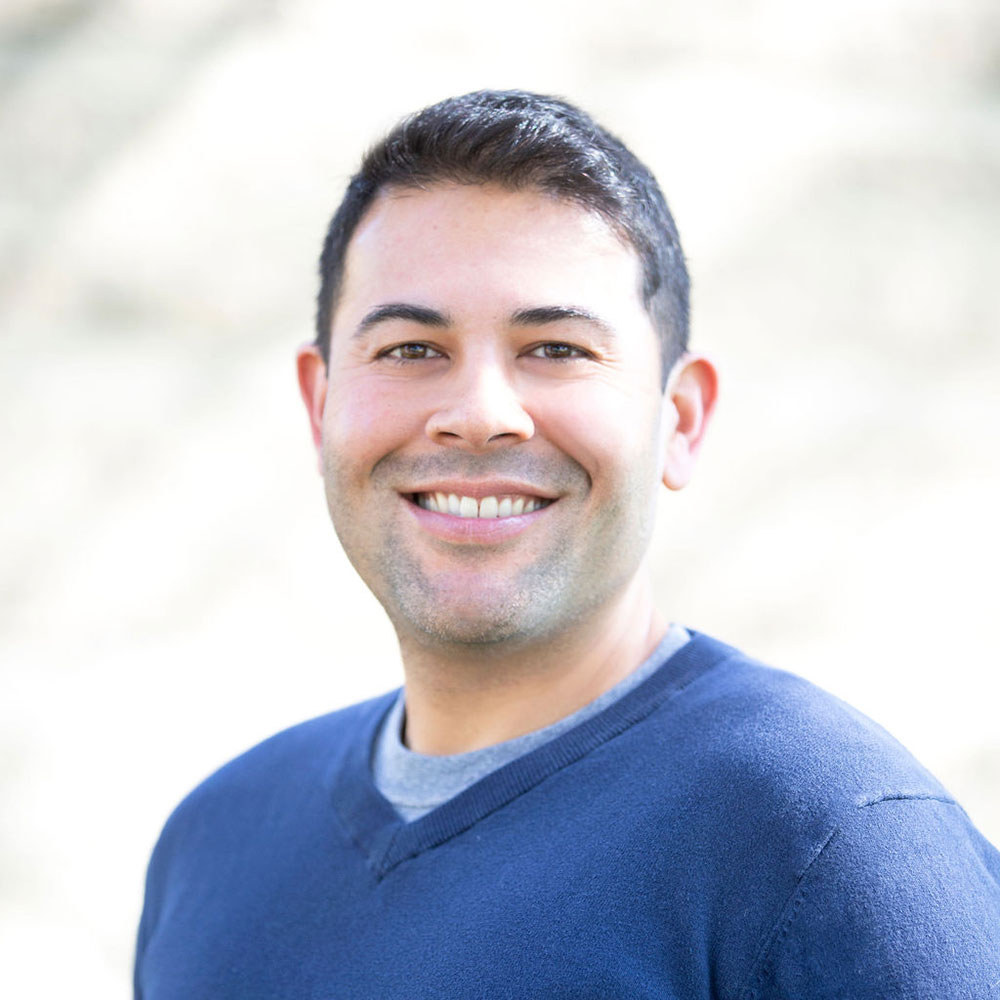 Alex Holsheimer
Account Associate alex@bond911.com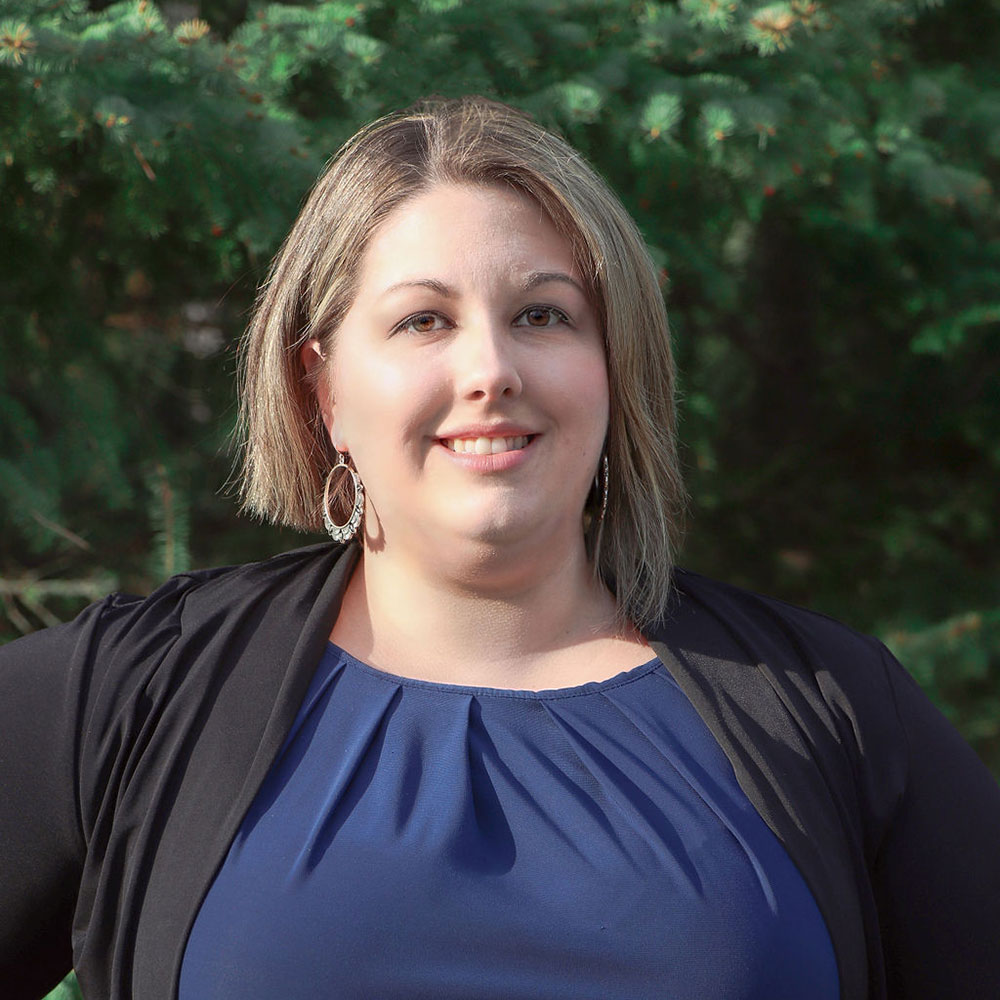 Breanna Brandon
Account Associate breanna@bond911.com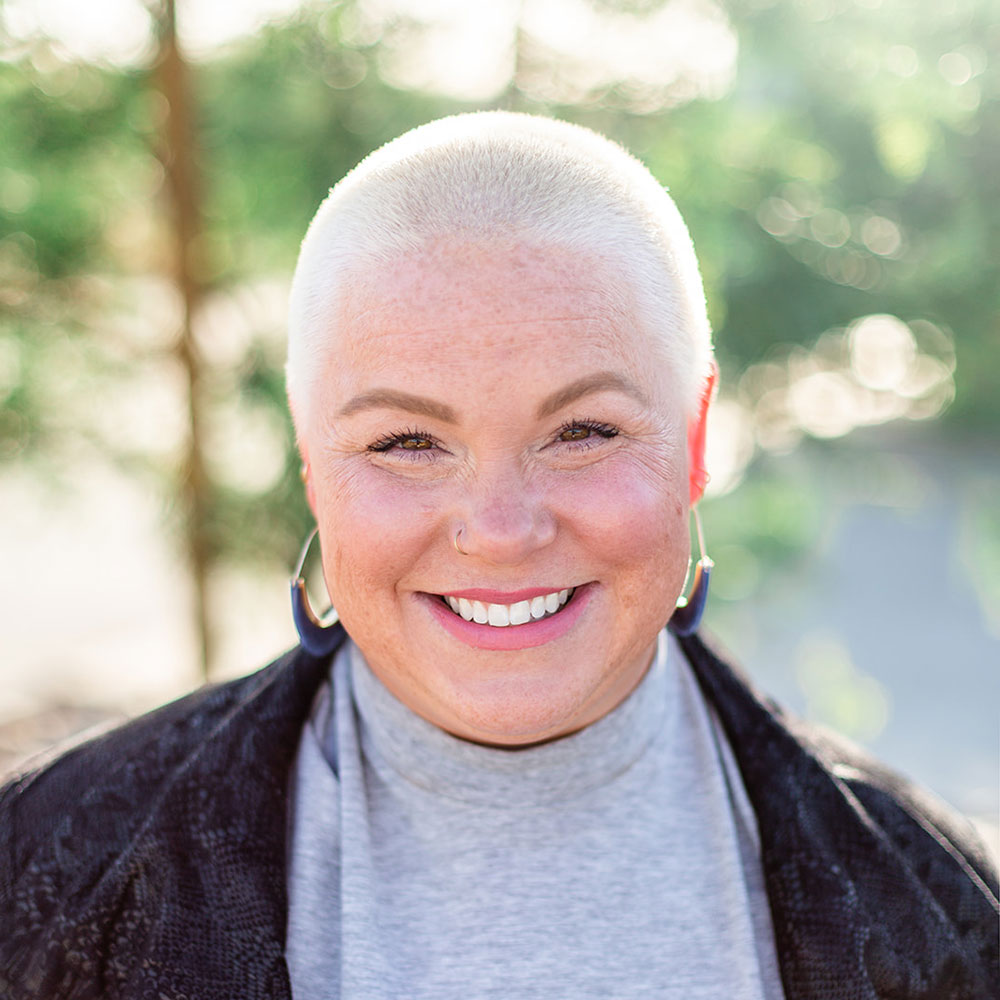 Dani Hanson
Account Associate dani@bond911.com
WHY CHOOSE BOND911?
EXPERIENCE
There are very few surety bond agencies that have the professional training and knowledge that you have at Bond911. Our experience will make a difference. We understand the importance of obtaining a surety bond and know the process can be a bit confusing! Our knowledgeable agents and customer service representatives are committed to delivering fast, accurate and professional service.
PRICING
With our large base of bonding companies, we are able to utilize our national buying power to leverage the lowest cost and best bonding solution for you. Our reputable relationships with the nation's top surety companies has allowed us the ability to offer exclusive low priced bond programs and in-house underwriting authority to execute most surety bonds for you. . At Bond911, we are dedicated to servicing all of our clients' bonding needs with competitive rates, easy processing and great customer service.
RELIABLILTY
Since 1999, Bond911.com has provided trusted service to our clients. We have simplified the bond process, guaranteeing our customers a fast and low cost bond quote.
---
What is a Surety Bond?
The Bond 911 team shares with you what a surety bond is, the types of surety bonds available on the market and why you and your business needs them. Do you need to get bonded? A surety bond is exactly what you need. We supply bonds in all 50 states. Be sure to check out our immigration bonds, DMV bonds, Commercial bonds, Car Dealer bonds, fidelity bonds, ERISA Bonds, vehicle title bonds, and many more.